Coping with Stress
---
---
---
This website is to inspire Happy, Healthy, Stress-Free Living that You Deserve!

NEW book: Your Guide to Happy and Stress-Free Living
If you are looking for an easy and simple way to reduce stress in your life, you've come to the right place.

Are you tired of being unhappy? Do you feel that your stress levels are way too high to handle?
Then this guide is for you! [read here]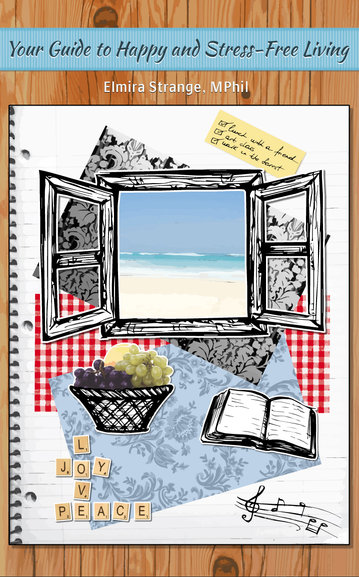 Did you find your dream job yet?

Most people have to go to work every day. Do you enjoy what you are doing? Or do you keep dreaming about finding your ideal job? Read this article and find out what you need to do to get your dream job [read here]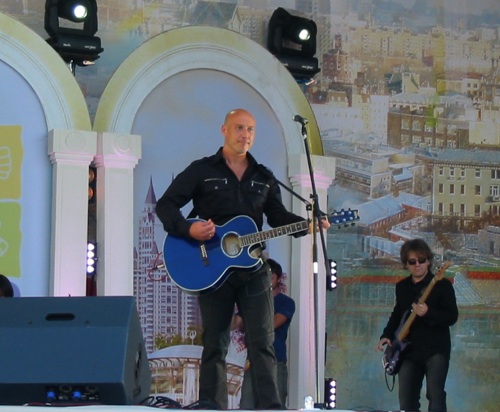 ---
---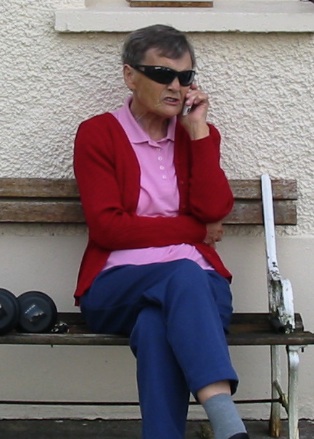 15 Sure Signs that You Are Stressed: Chronic Stress

How do you know if you are stressed? Learn here 15 sure signs that you are stressed and what you can do about it now. Find other articles on stress and fun quizzes here. [continue reading]



---
---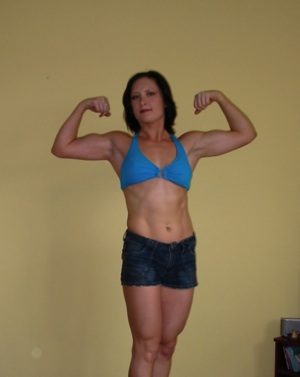 Exercise Tips: 8 Easy exercising ideas for losing weight and become fitter

Starting exercise might be a challenge for anyone. Learn here how to make exercise fun and quick with these 8 easy ideas. Start now! [continue here]



---
---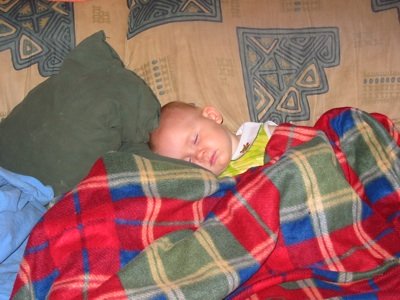 Are you feeling tired all the time?

Do you know that 'tired all the time' is one of the most common complaints that doctors hear in their offices? Learn here about 5 causes of your tiredness. [continue reading]



---
---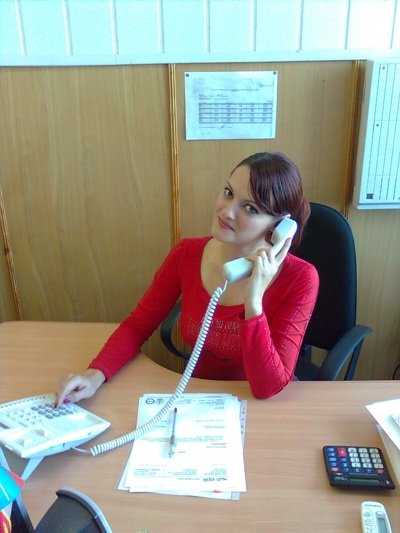 How to look and appear confident: Confidence Tips

Learn 9 Secrets of Confidence here that will teach you how to look and appear more confident, how to stop being shy and make people like you. [continue reading]



---
---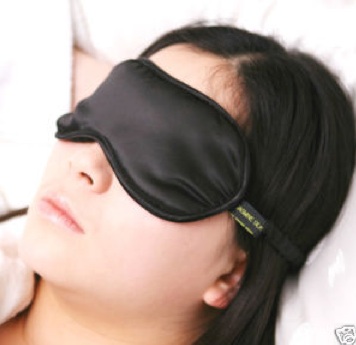 Is an eye mask good for sleeping?

Read here about pros and cons of having an eye mask for sleeping.
Finding the right eye mask for a comfortable good night sleep can take some time. Find out here what you need to look for when you are choosing your eye mask [continue reading]



---
---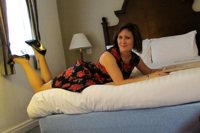 Are memory foam mattresses worth it?

They cost a lot of money, but are they worth it? Read this article and find out about my personal experience sleeping on a memory foam mattress. [read here]



---
---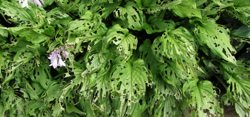 How stress affects your health: What stress is doing to your body

Researchers reviewed 293 studies and revealed how exactly stress affects your immune system and your body. Read here their amazing discoveries about stress and your health. [read here]



---
---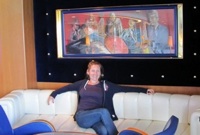 How to get what you want (or the Law of Attraction)
Do you dream about having more money, new romantic relationship or travelling around the world? You can have it! Learn these 10 steps and get what you want! [read here]



---
---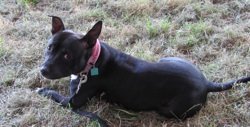 If you think that you are an impatient person and you are wondering what can you do to become more patient, you have come to the right place. Pull up a chair, sit and read this article


---
---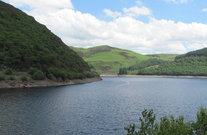 If you feel you can't stop your negative thoughts, you've come to the right place. Whatever happened to make you feel this way, read these 10 tips and change your thinking to a positive one [read here]



---
---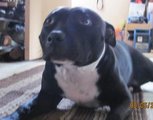 How to make people like you?

How to win friends and influence people? How to make other people like you and how to be interesting to anyone anytime? Read here and find out! [read here]



---
---
VIDEOS -NEW*

---
Stress in Parents and Carers of Disabled Children

What struggles do the parents and carers of disabled children might face? Issues with employers, their families and friends? This presentation took place at Cerebra Conference in London 2012. [watch it here]

---
---
Recipes -NEW*
---
Green Smoothie Recipe

This delicious drink is not only good for you in terms of nutrition, it is also stress-reducing! This smoothie will rock your taste buds with its fantastic fruity taste. Learn here why it is so good for you and how to make it [read here]


---
---


Fun Tests & Quizzes


---

How well do you know yourself?
Some people have the gift of insight and others simply don't. Do you know your own mind and how to use it? Now is the time to find out... [read here]

---
---

Is it time to take stress seriously?
You're stressed. But how stressed? Take this test and find out... [read here]
---
---
---
---




Or follow me on Twitter and Google+ by clicking on the symbols below:


---
---
---
---


Sign up below to receive my free email newsletter with new fresh articles to help you to become healthier and happier.
It's sent about once a month. No spam. No sharing of your email address. Easily unsubscribe at any time.



---
---