Your Guide to Happy
and Stress-Free Living


---

Discover the Secrets of Stress-Free Living: Learn how to stop worrying and become happier.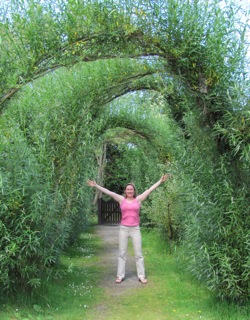 by Elia Strange




If you are looking for an easy and simple way to reduce stress in your life, you've come to the right place.

Are you tired of being unhappy? Do you feel that your stress levels are way too high to handle?
Then this guide is for you!


In this precise and solution-based guide you will find out:

1) What the 7 main reasons for our unhappiness are, or why most people feel unhappy. Learn how you can become happier and have more fun.

2) What the 10 most common irrational beliefs are. Learn how to quickly recognise irrational thinking and how you can change it at once.

3) How to recognise your signs and symptoms of stress. Learn about the stages of stress and how much damage each stage can do to your body.

4) How stress affects your sleep. It's a fact of life - discover professional tips on how to get a good night's sleep from now on.

5) How to protect your personal relationships from stress. Here you can learn amazing facts about marriage and what you can do to strengthen your relationship with your partner.

and FINALLY,

6) Learn the new easy ways to reduce your stress and to become happier. Here you will find specific long-term strategies for busting stress both at work and at home. After using them several times, they will become a valuable automatic habit for you to deal with your daily stressors.


At last, discover this valuable guide, which covers exactly what you need to know - the simple solutions to the challenges of your life. Learn here how you can recognise the signs of stress in your life, and change your life and become happier by following some simple steps recommended by professionals.

This short guide contains professional recommendations based on many years of psychological research.
It is my desire to help you to reduce stress in your life and give you valuable stress-busting strategies that you can use every day with ease.

If you follow the recommendations in this book, you will feel not only stress-free, but happier and more confident as a result.
I am looking forward to helping you.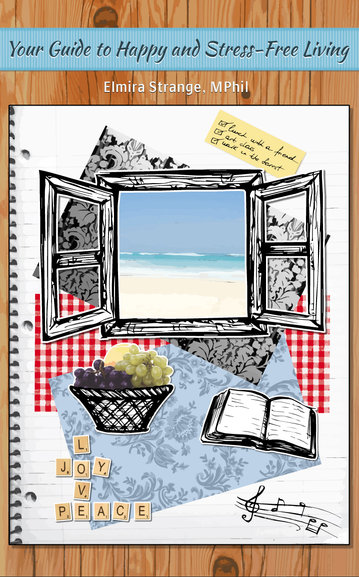 Get your book here:

Ebook format at Amazon.com ($5.28)
and Amazon.co.uk (£3.50) 
Prefer to have a hard-back copy? Then get it here:
Amazon.com ($7.57)
Amazon.co.uk (£4.99)